Commercial Solar
Add Value and Reduce Your Footprint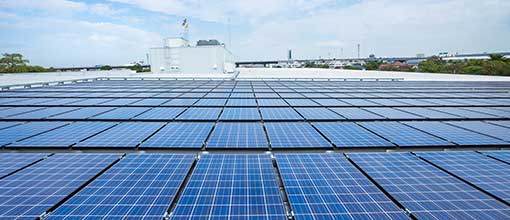 High Yield Solar will reduce your operating costs with a commercial solar system.
Commercial solar makes a lot of sense for businesses because the majority of power is being consumed during the day.
High Yield Solar is an Approved Solar Retailer and as such we not only guarantee a quality installation but expert advice, experience and after sales service.
Cash Flow Positive Investment
Pass on Savings to Customers
Reduce your Carbon Footprint
Add Value to your Business